You're only as good as who you surround yourself with
Who is in your
personal boardroom? 
About the Personal Boardroom
Personal Boardroom is a practical, simple approach that will change the way you think about networks. Use it to identify a small, diverse group of people you trust who can help you succeed.
Discover the Personal Boardroom
Learn more about the 12 roles people play to help you succeed
There are 12 different things that people in your network can help with. We call these the 12 Personal Boardroom roles. By learning about these 12 roles, you will find out where you have gaps in your network, and how people you already know can help you survive and thrive in your working life.
Discover the five steps to designing a Personal Boardroom. Learn how to choose 6-12 members from across your network and how to start having conversations with a purpose.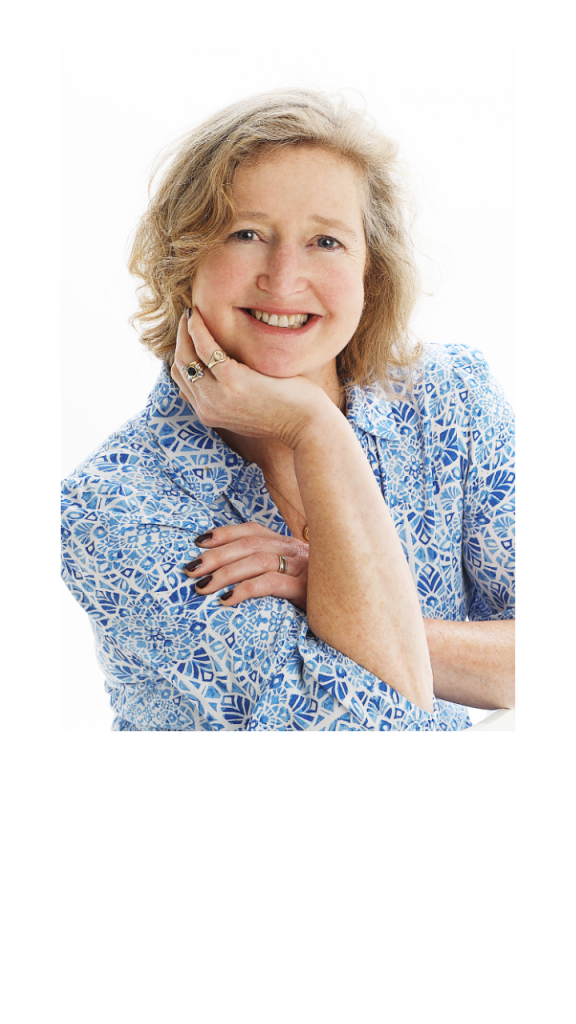 Amanda can introduce you to our visual tools, and together with targeted prompts, help you explore who you need for the next step in your work and in your career.
Three things that are special about the Personal Boardroom
Contact us
Thank you for your interest in Personal Boardroom. Do ask questions about what we do and how we work. Amanda or Zella will get back to you shortly.